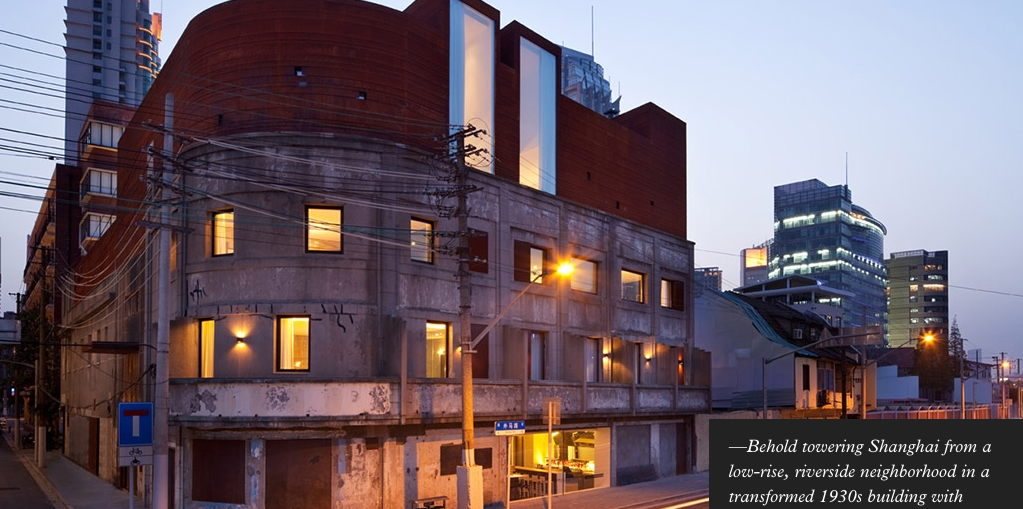 The Waterhouse at South Bund, located on the banks of Shanghai's Huangpu River, inexorably raises the city's boutique hotel stakes. Its 19 guestrooms, destination restaurant, rooftop bar, and enormous all-purpose event space produce an exhilarating atmosphere and breathe new life into the Shanghai market.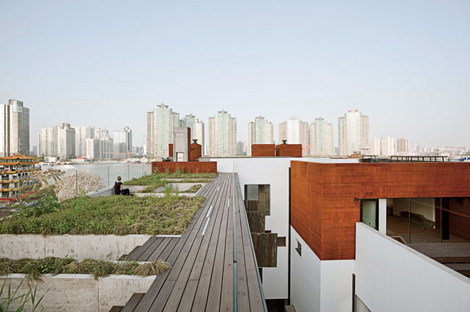 Neri & Hu Design and Research Office, one of China's leading architectural voices, entirely transformed the 1930s building but maintained the original facade. Lyndon Neri explains the design ethos for The Waterhouse: 'This is a hotel that puts the emphasis on the traveler in search of some meaning, and not just the luxury component of living.'
A conceptual blending of the antique and the contemporary, the hotel offers magnificent views of the Pudong skyline, where the city's quaint low-rise architectural heritage is still largely intact. The Waterhouse at South Bund prides itself on integrating into the traditional local environment while challenging its boundaries.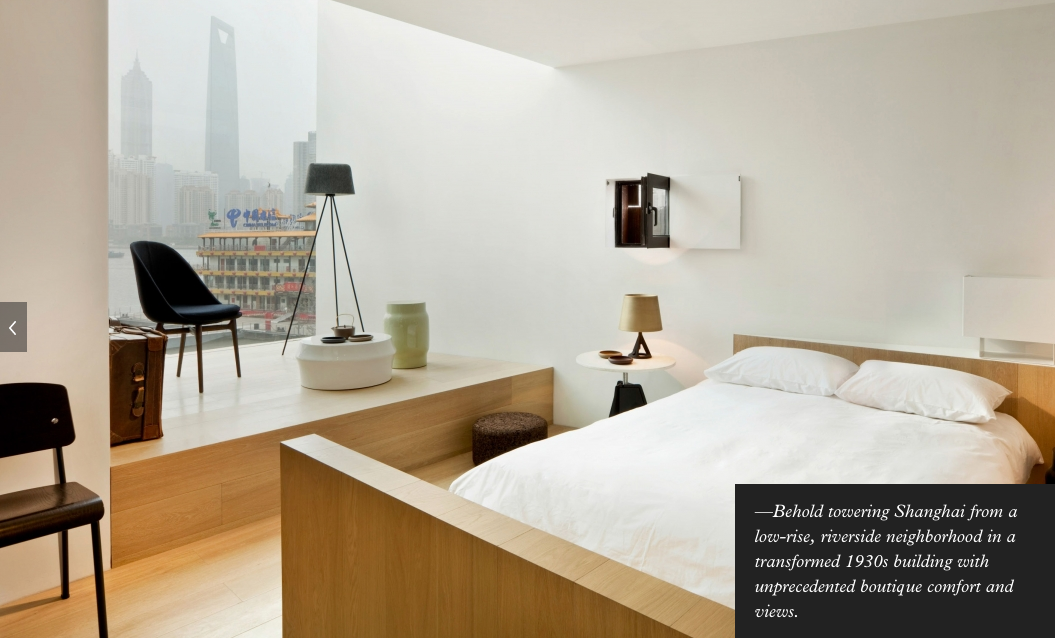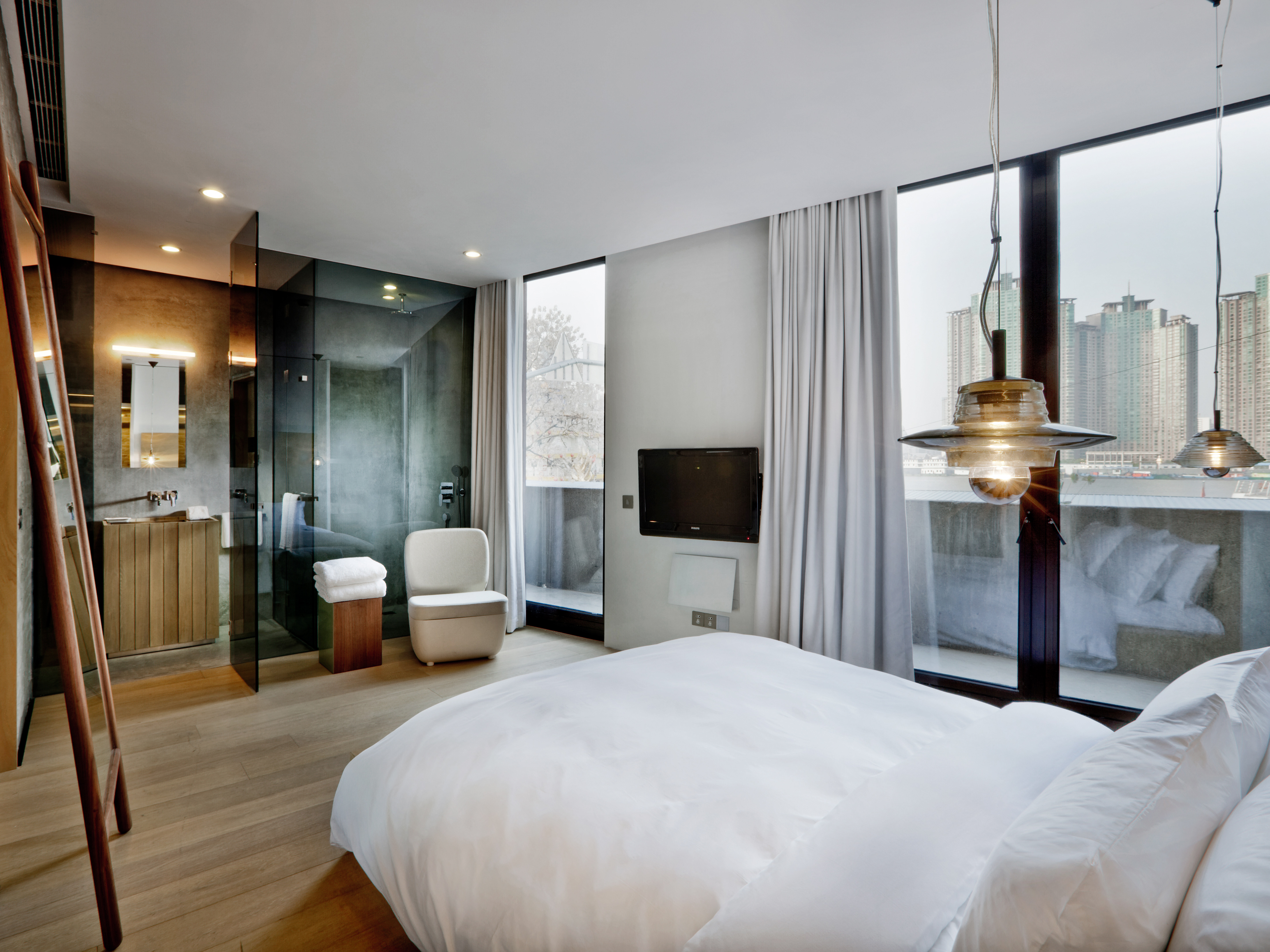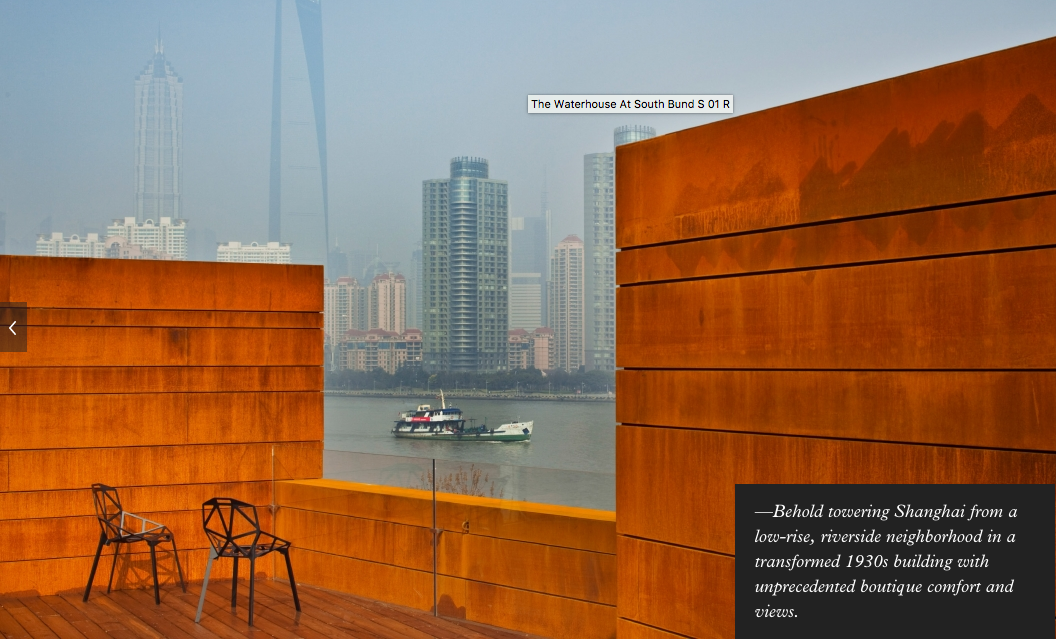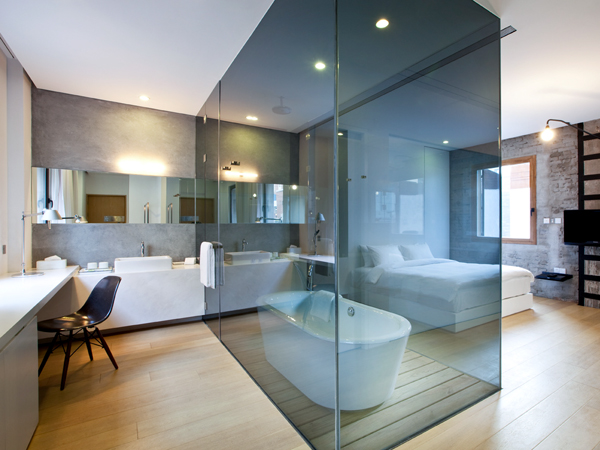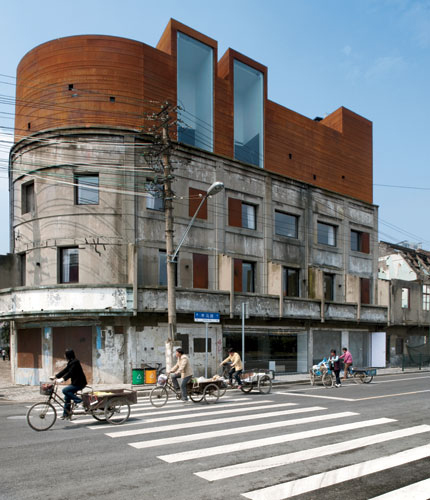 Source/pictures: Waterhouse Shanghai and Design Hotels
Lagre
Lagre
Lagre