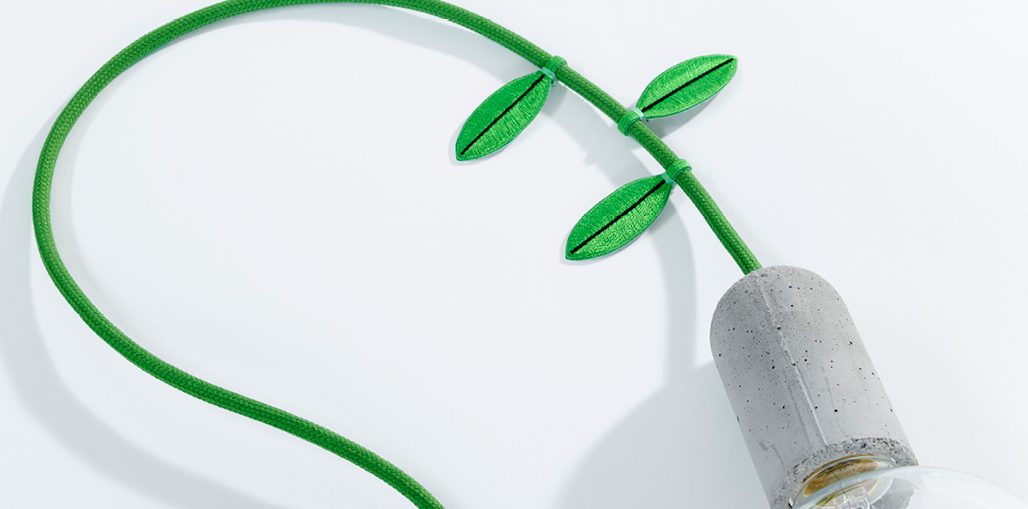 In Scandinavia, we've learned to savour and make full use of the light. More than in many other places. Our dark six months of winter ensure we don't take the sun for granted, rather, we become connoisseurs of the light when it finally returns. It's only then that our spirits lift and we can truly understand what's important in life.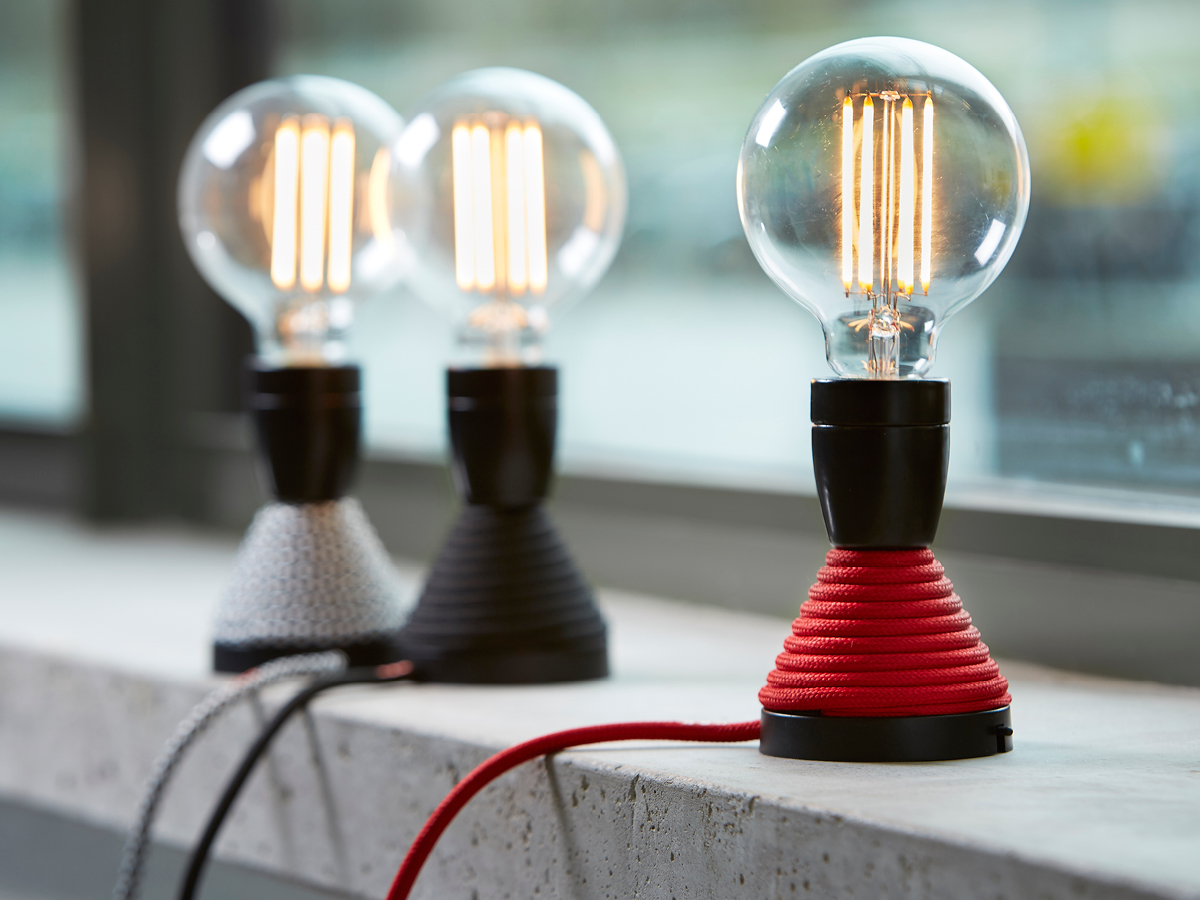 Lighting in the home is something we rarely think about, yet it affects us as much as colour and space. We naturally gravitate towards places where the lighting suits our needs and state of mind. Every room requires its own special lighting to create just the right ambience.
NUD is a creative lighting concept which makes you the designer, harnessing the impact of light to lluminate your interiors. The NUD concept draws inspiration from the Scandinavian design tradition, where form and function fuse to form pared-down, naked elegance. NUD Collection was founded by Staffan Svensson in 2008.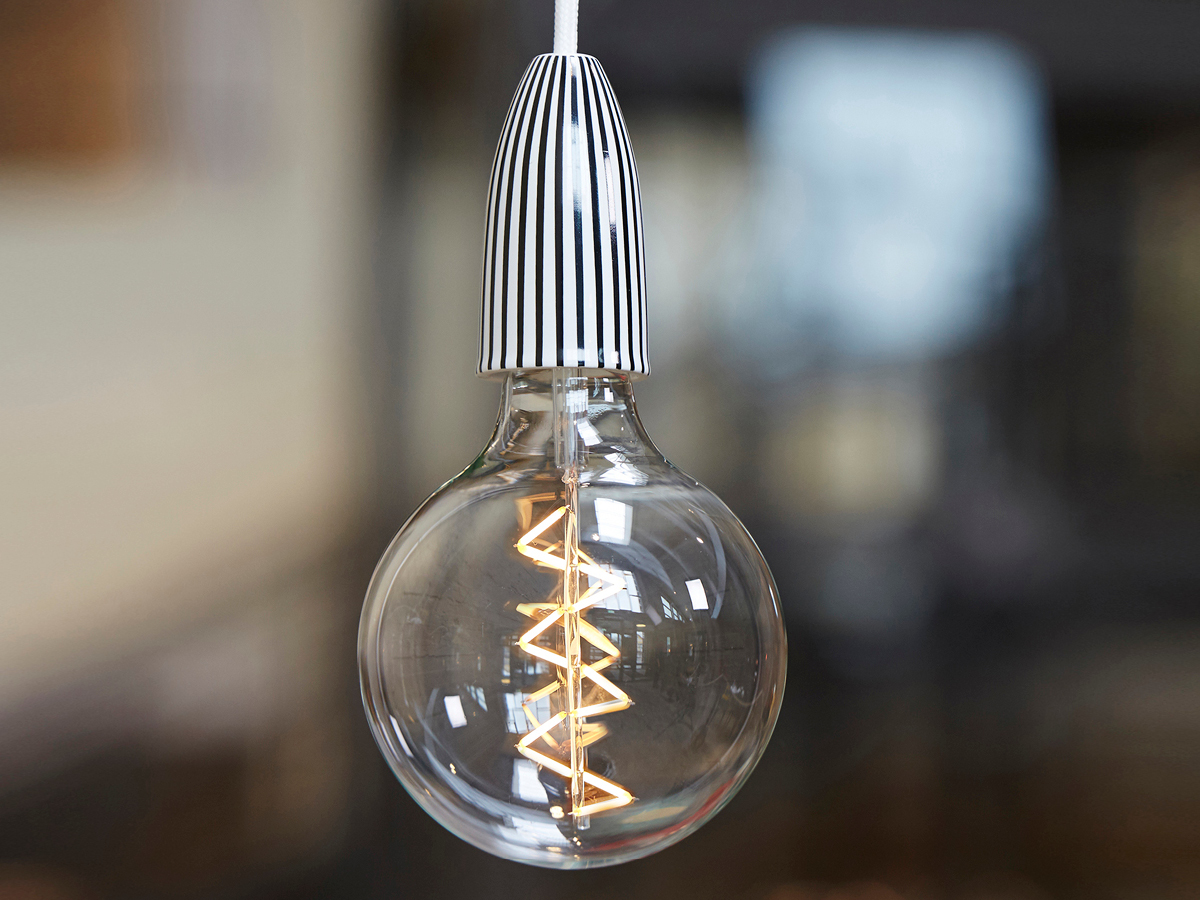 Bolt pendant brings the simple beauty into your home. Cluster with several pendants together to create dramatic features or hang it on its own. This pendant is the first in the collection that can be combined with a lamp shade, for a more versatile use.
The main idea is to let the customers build and customize unique lighting pendants in three simple steps. By combining a textile cord with one of NUD Collection's beautiful lamp holders it is easy to create eye-catching lighting pendants. To make the suspension complete NUD Collection also offers a wide range of light sources.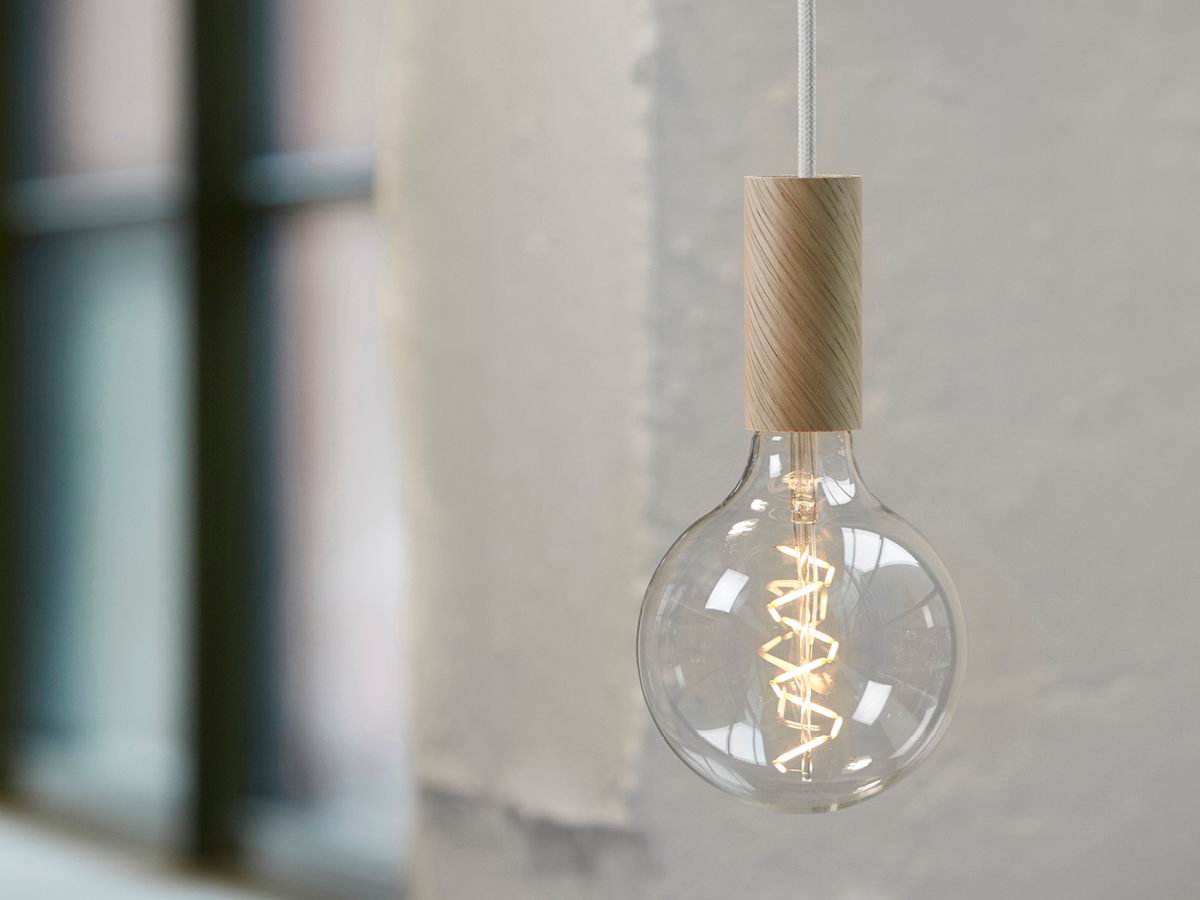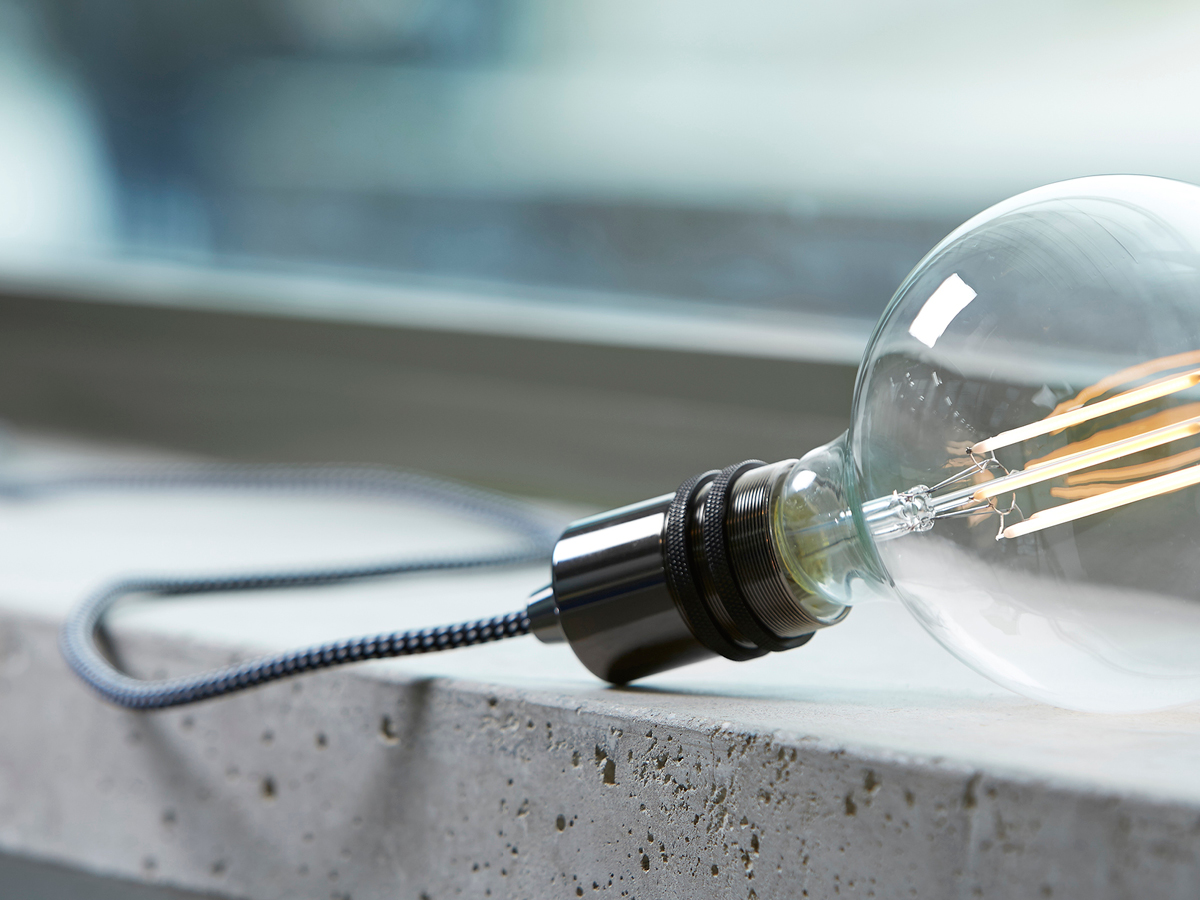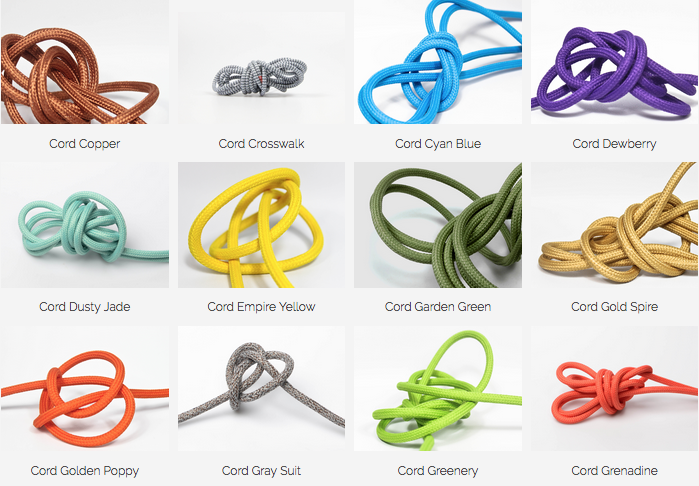 Source/pictures: NUD COLLECTION