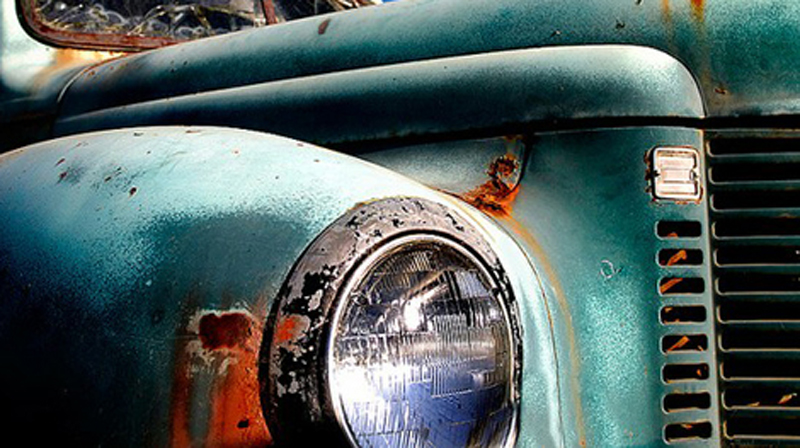 Refreshing and Sophisticated. A mix of blue and green, turquoise has a sweet feminine feel while the darker teal shades add lively sophistication. Synonymous with turquoise or represent various shades of the color turquoise: aqua, aquamarine, beryl, blue-green, cerulean, teal, ultramarine.
Nature of Turquoise
A blend of blue and green, shades of turquoise have the same calming effects of those colors. This in-between colour represents water, thus the names aqua and aquamarine. It's also a valuable and popular mineral often turned into jewelry.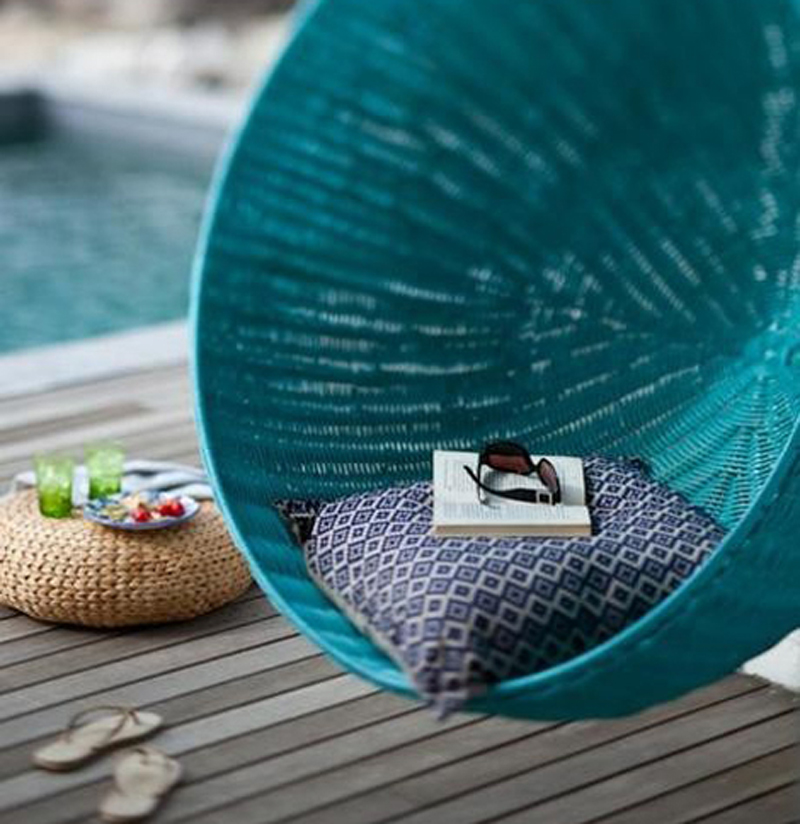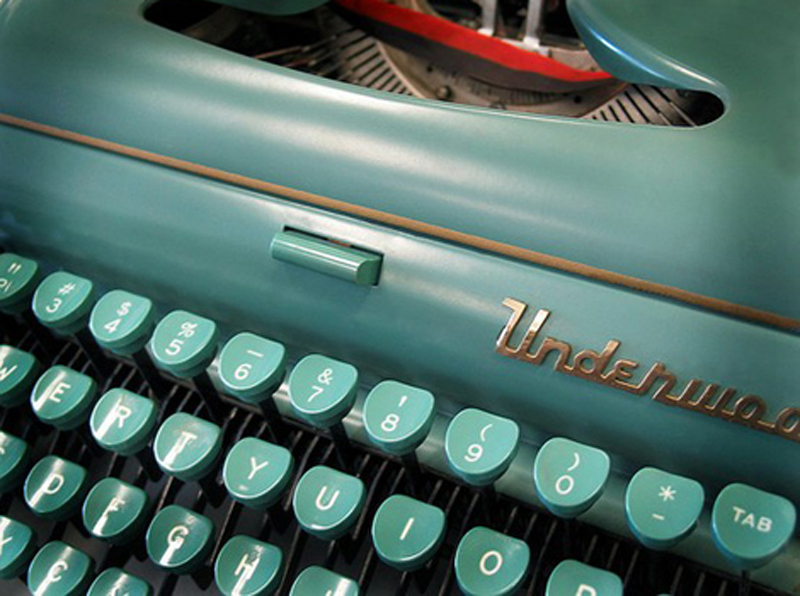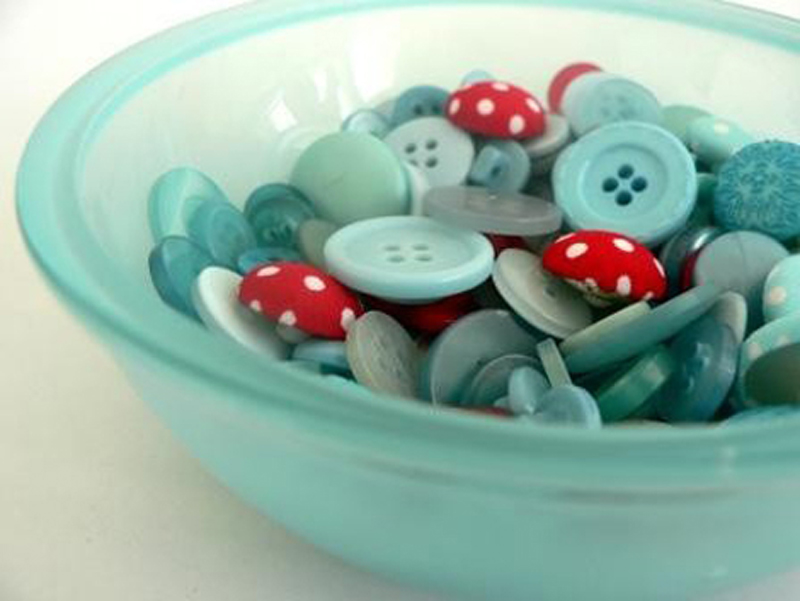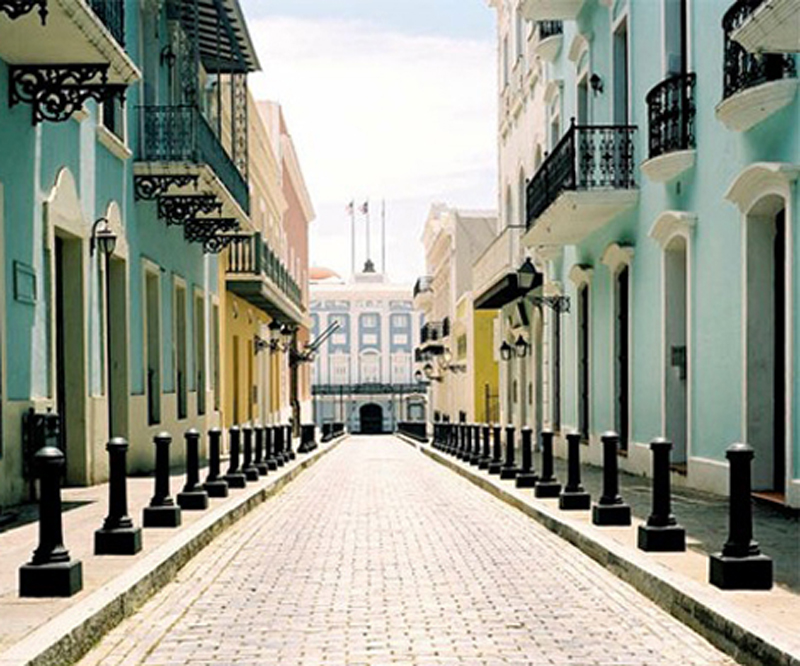 I pin! Love photos in general and found Pinterest where I can store pictures no matter what setting. When pinning there are some small issues about where to store and how to explore the use of Pins. So I created albums based on color themes.
Info: ABOUT.COM picts: Webstash album color turquoise, original source in album.