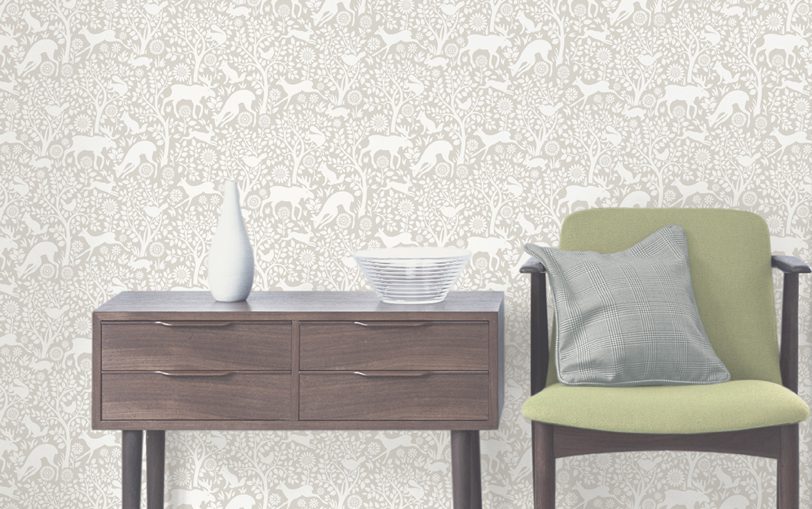 Rustic nature
We love the harmonious and nature inspired design here in Scandinavis. The inspiration from nature provides both coziness and harmony. Combinations with a neutral palette of warm white and warm greige, as well as touches of light wood, green and black creates harmony. The mixture of materials, surfaces, styles and patterns creating a rustic unpretentious atmosphere giving room for enjoyment and pleasure.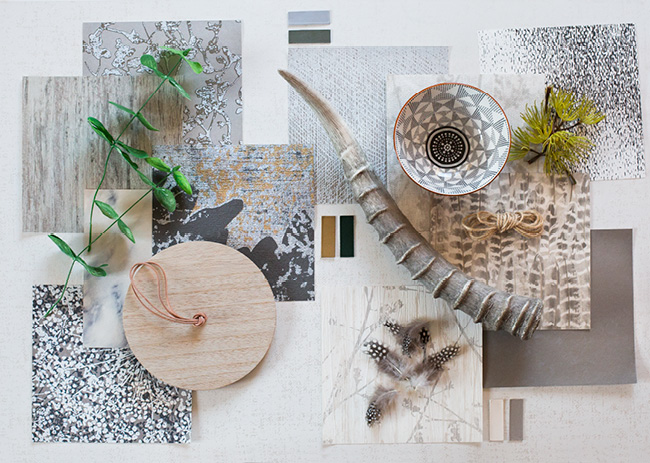 Sophisticated Elegance
We've really  the dark walls here in Norway, and how they add depth and character to the interior. The combination of papered walls, elegant fabrics and tactile surfaces, creating extremely sophisticated and intriguing rooms. Perfectly in time and reminiscent of luxury homes and hotels we dream ourselves away. Why not let the dream come true.
Retro inspired look
Shades of orange and brown, mixed style certainly with cool tones and deep blue. The distinctive use of color, together with different types of wood and design classics, reminiscent of the 60s and 70s – but stands still on a new, current and refined way. It's not longing for the past, but the need for reusable and objects with sentimental value that is the foundation. Grade and quality precedence quantity.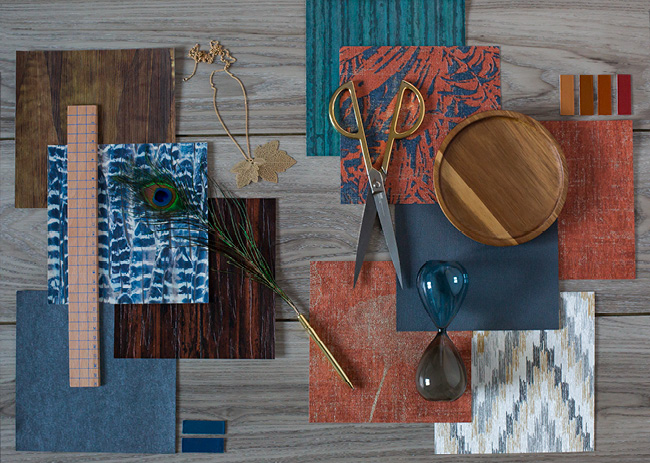 Scandinavian joyful colours
The stylish Scandinavian interiors get a relevant and interesting boost by adding more color and contrast. A tasteful palette consisting of two or more colors, combined with contemporary patterns and materials – and therefore follows it general trend picture with more color use. The composition of the Scandinavian tradition and contemporary colors and designs, provides modern interiors with an elegant playfulness.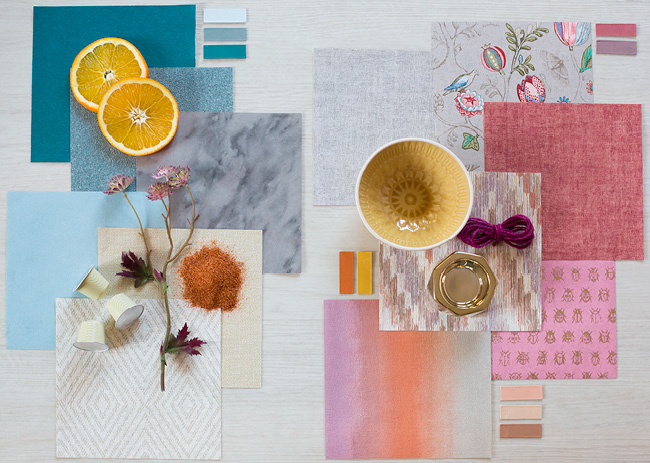 More inspiration from the 2017 summer collection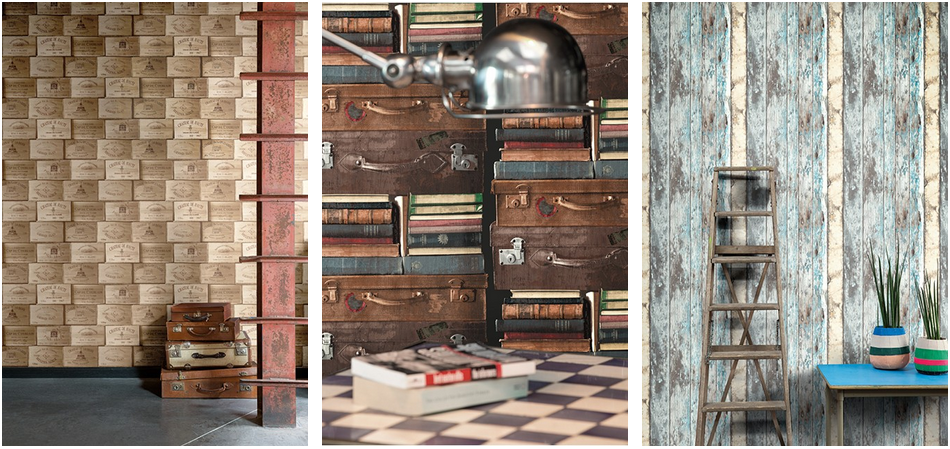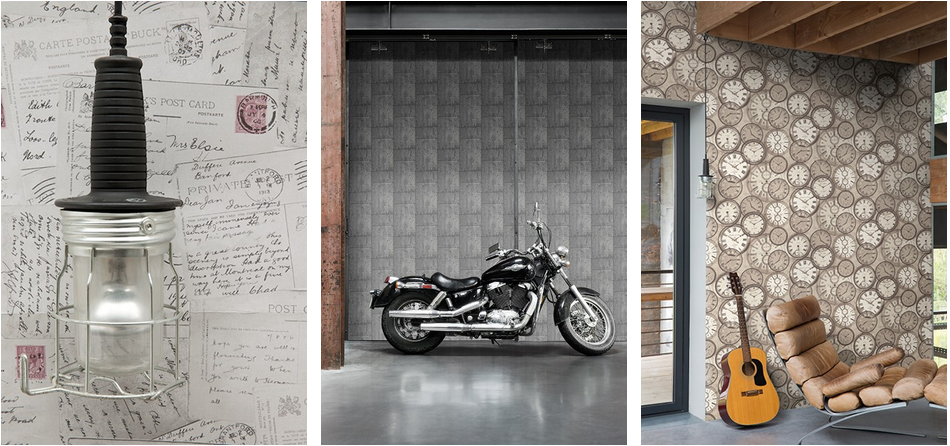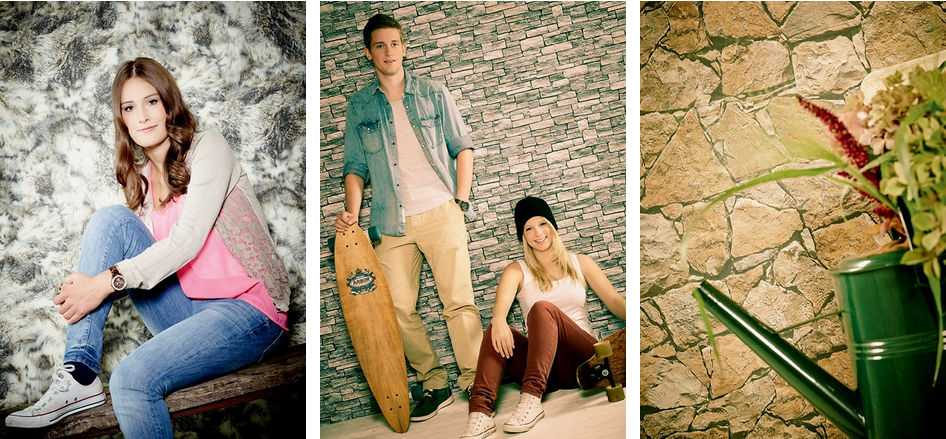 Info/pictures: storeys.no