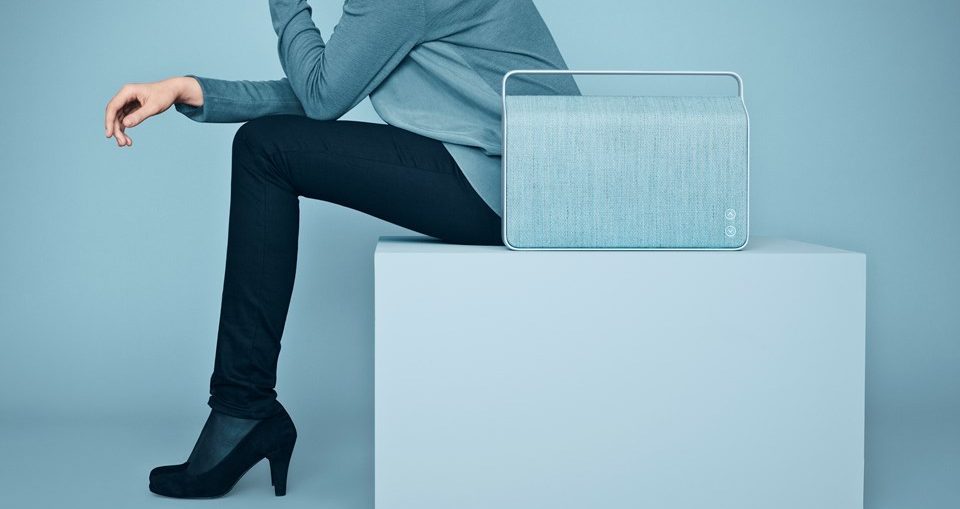 All based on the very proud heritage and technical expertise of the Vifa sound-engineers the authentic sound is now delivered in a series of functional yet highly aesthetical loudspeakers.
So far, Oslo, Copenhagen, Stockholm and Helsinki loudspeakers have been introduced to enthusiastic markets. Each and every one intended for the music lover who values exclusive design just as much as great sound.
The new range of loudspeakers is a unique and joyous union of the Vifa core values. Authentic sound, premium materials and technology all brought to its fullest expression by a simple yet sophisticated Nordic design, translated in to versatile high-end products.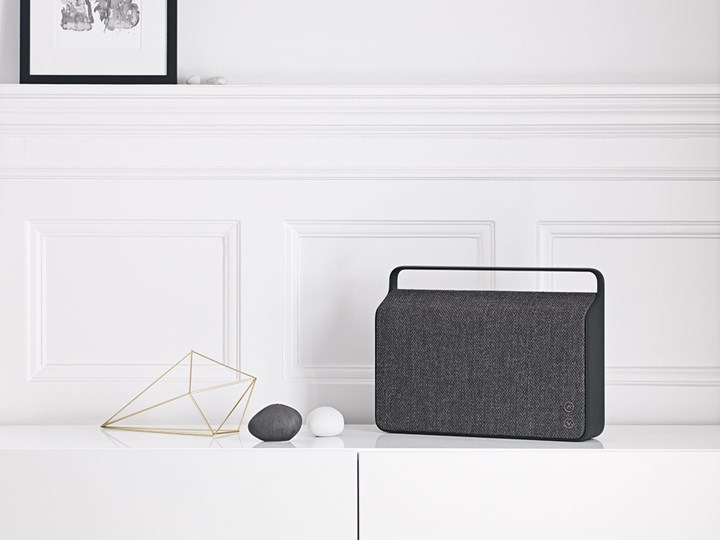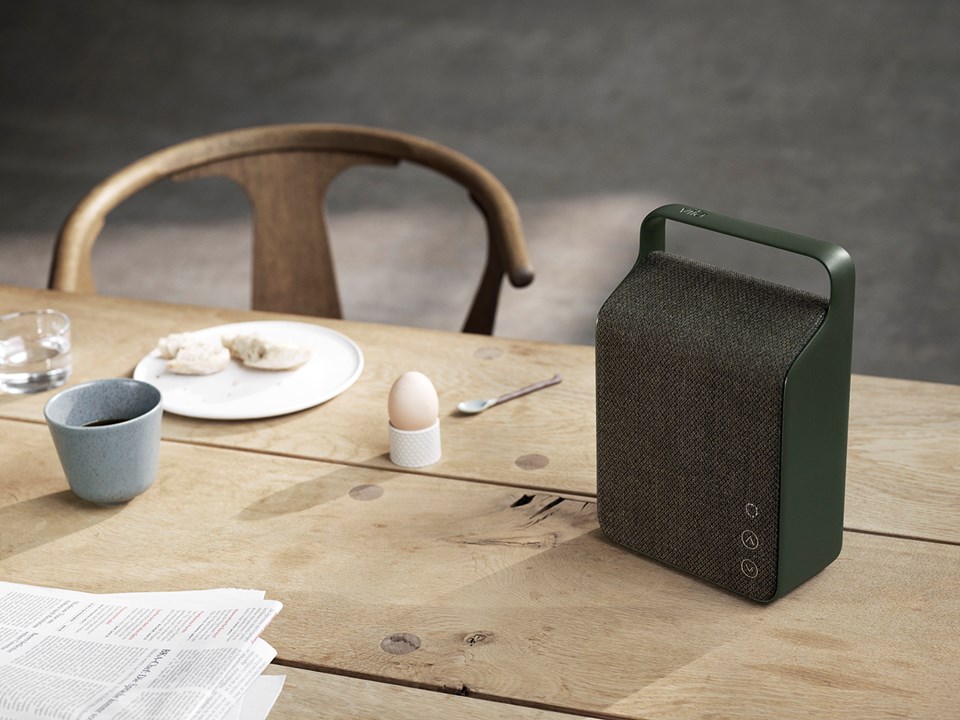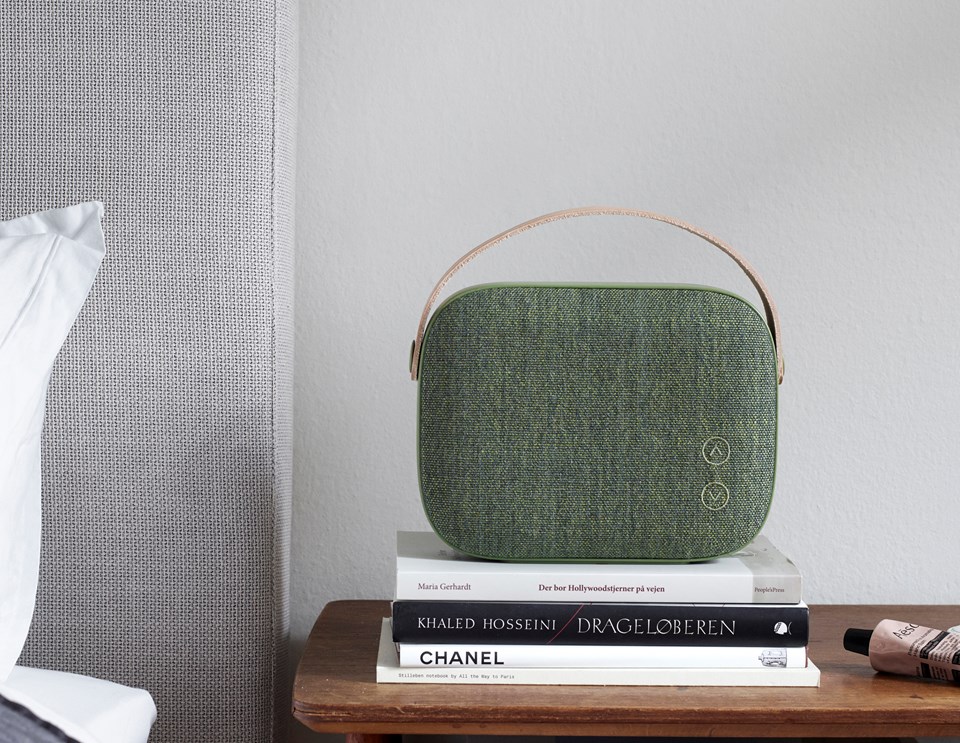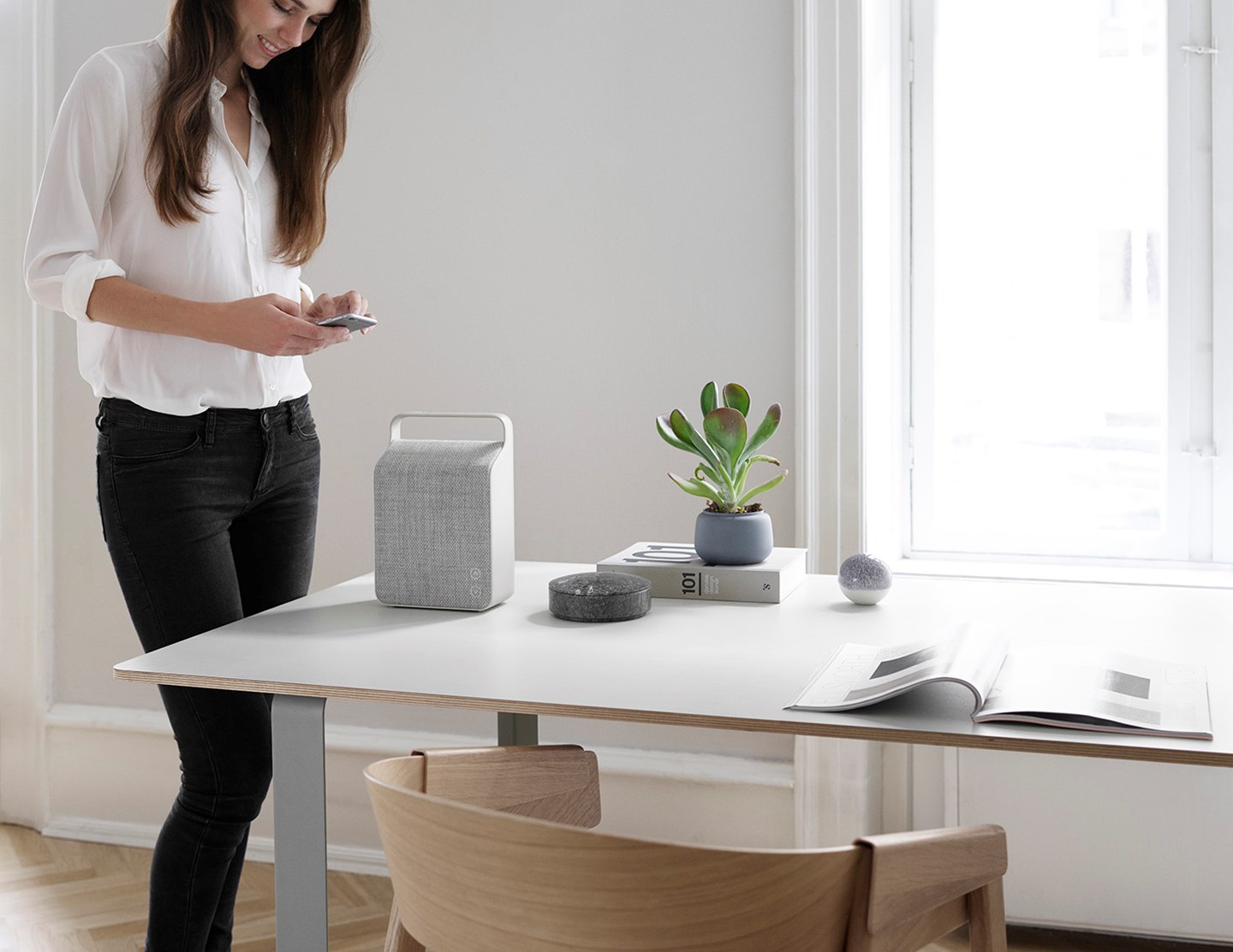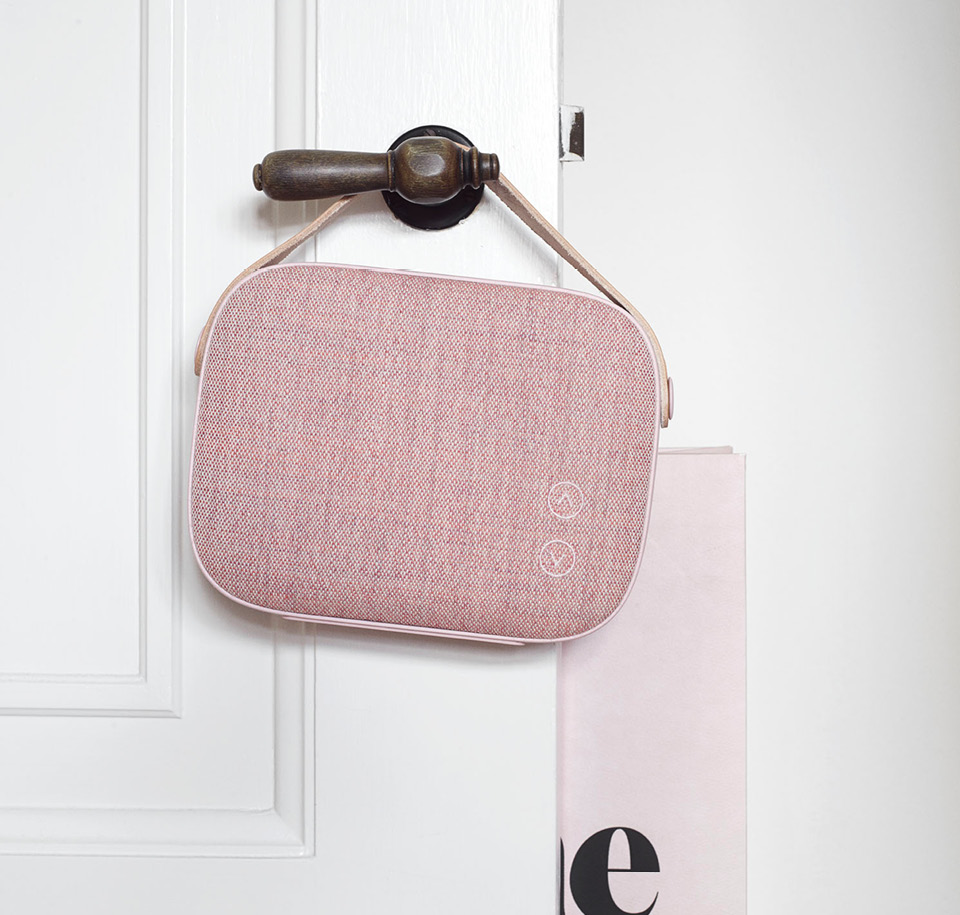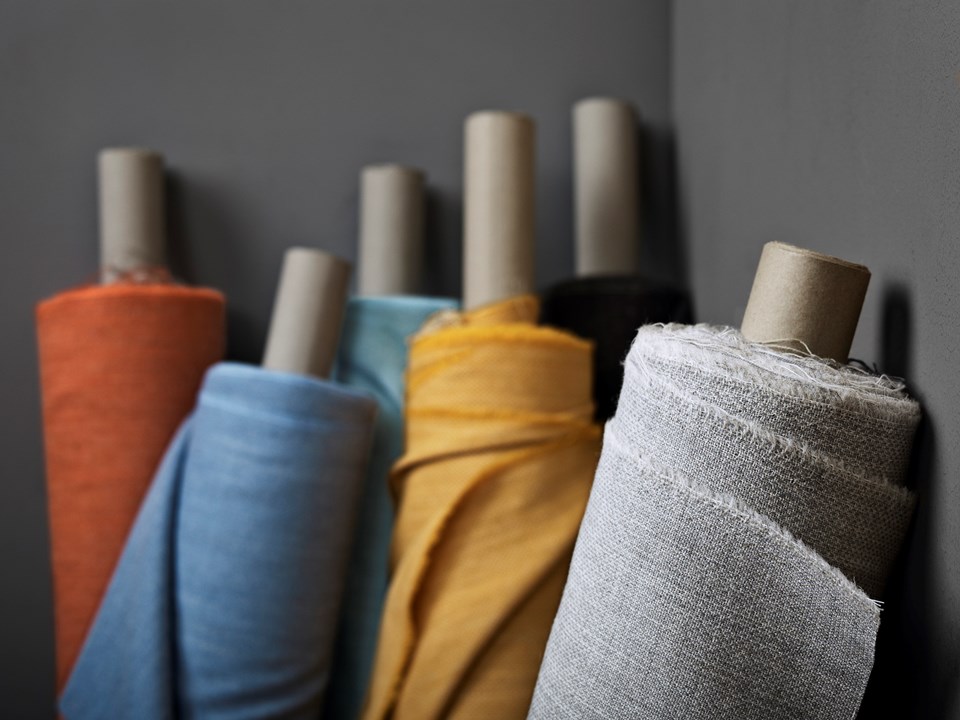 A collaboration with Kvadrat, Europe's leading manufacturer of design textiles, is one of the more important components to the look, feel and sound of the Vifa loudspeakers. All three models carry a special-woven textile cover, giving the product a warm, rough look and feel, without compromising the sound; the textiles have been designed to let sound pass through the threads in the best possible way.
This merger of both Vifa and Kvadrat's dedicated craftsmanship and strive for the ultimate quality contributes to the success of the Vifa series.
Source/pictures: Vifa.dk
Lagre
Lagre
Lagre
Lagre