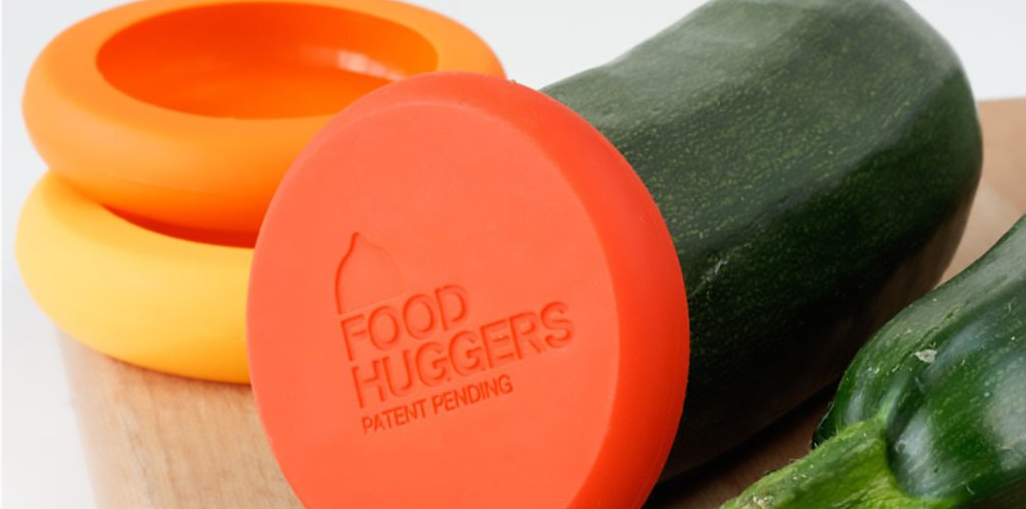 These "huggers" in different colours and sizes is great when you don't use all the vegetable or fruit and want to keep it fresh for a little more longer, and don't throw it away. Also if you want to cover up cans. Use the most fitted size and the food will be fresh a bit longer than usual.
The founders inspiration is delicious and nutritious foods and the fresh ingredients that go into them. Their mission is to design and create tools that make it easy to get the most enjoyment and nutrition possible from the groceries our customers buy and reduce the amount of food that gets wasted in the home.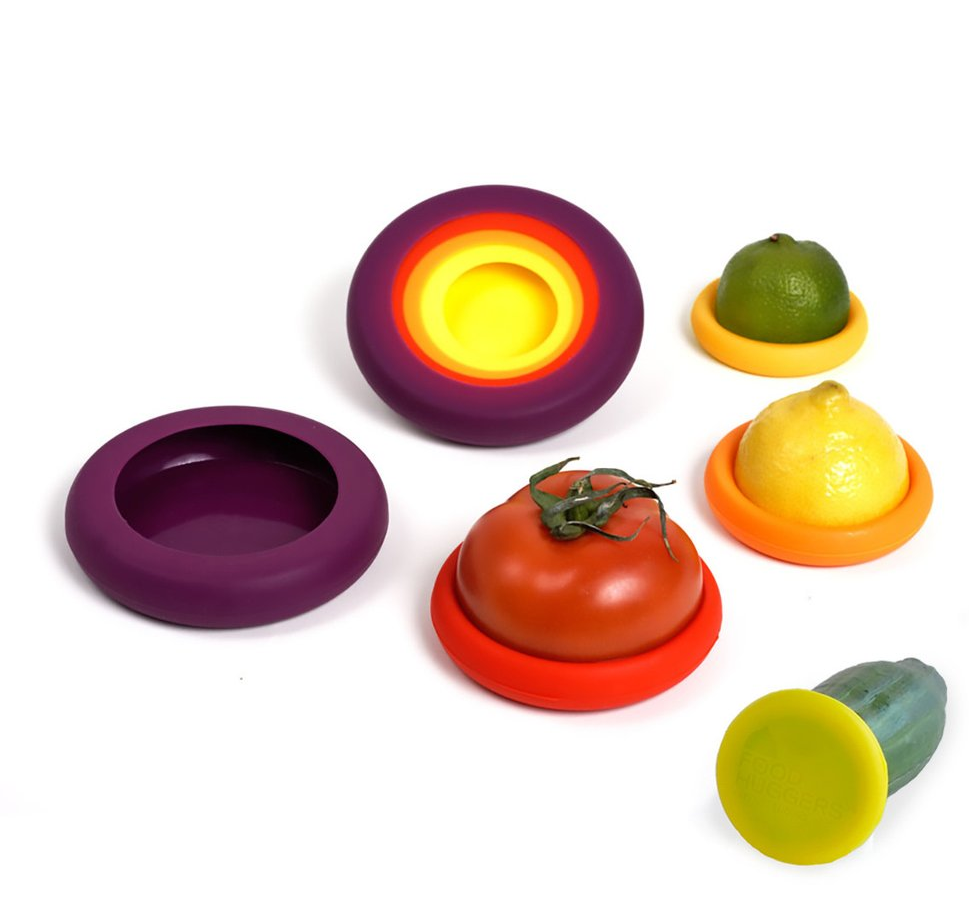 Michelle and Adrienne first met 15 years ago working together on fun and fashionable products for the home. Michelle's talents as an Industrial Designer and Adrienne's marketing and strategy skills were a great mix for many collaborations. Each project polished their teamwork and built their friendship.
Source/pictures: FOOD HUGGERS