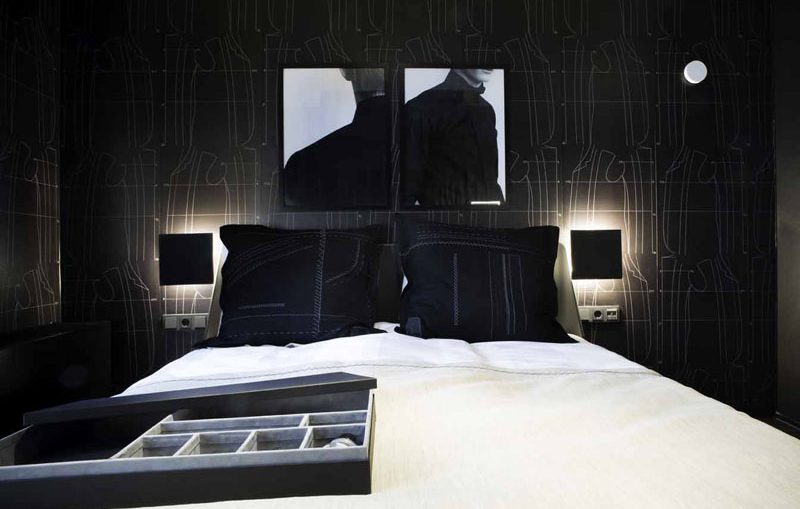 In 2012, Mode Design Hotel Modez opened it's door in Arnhem's Design District "Modekwartier", located in the city centre. Studio Piet Paris (fashion illustrator) came up with a unique hotel concept, designed the hotel logo and is responsible for the art direction.
Hotel Modez is hospitality, comfort, fashion and design in one. Situated in the charming city center of Arnhem, in the Fashion district, surrounded by unique shops and nice restaurants. Hotel Modez represents a unique and unforgettable stay for both leisure and business purposes.
The individually decorated rooms is air-conditioned and fitted with an Auping Essential bed, tea/coffee facilities, a flat-screen TV, free wifi and a private bathroom with a rain shower. 30 fashion designers was invited to decorate the twenty rooms. They all came up with surprising concepts that characterize their styles. Most of the designers studied at the Institute of Arts in Arnhem and/or have an atelier in the city. The name Modez is a combination of the words Mode, Design and ArtEZ, formerly the Institute of Arts.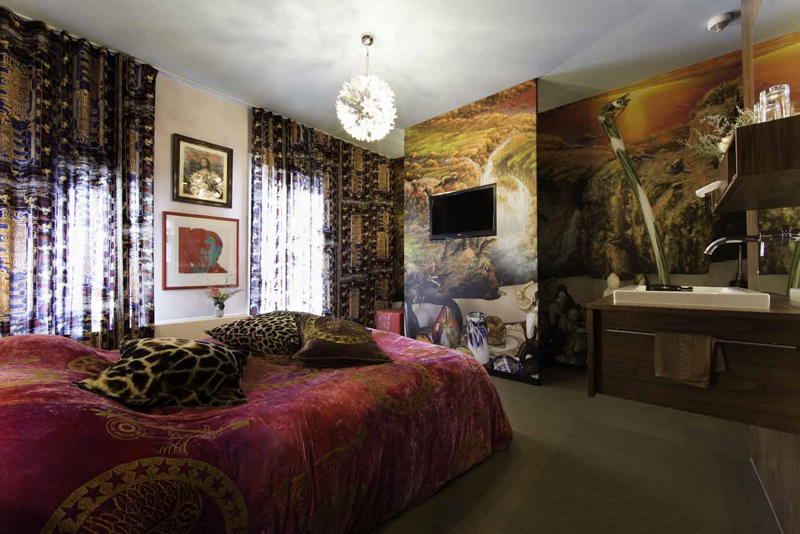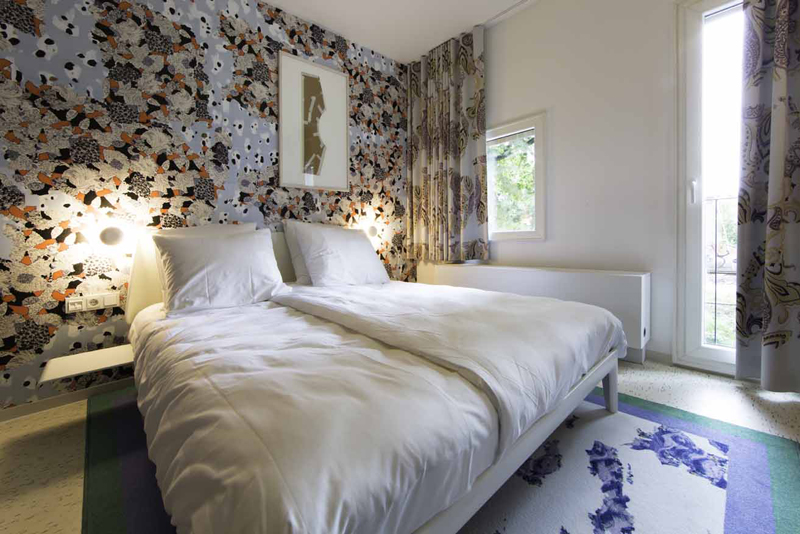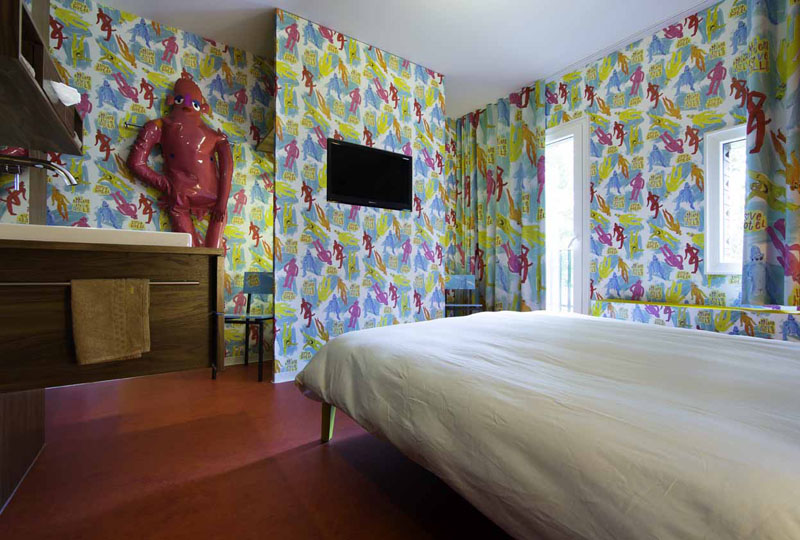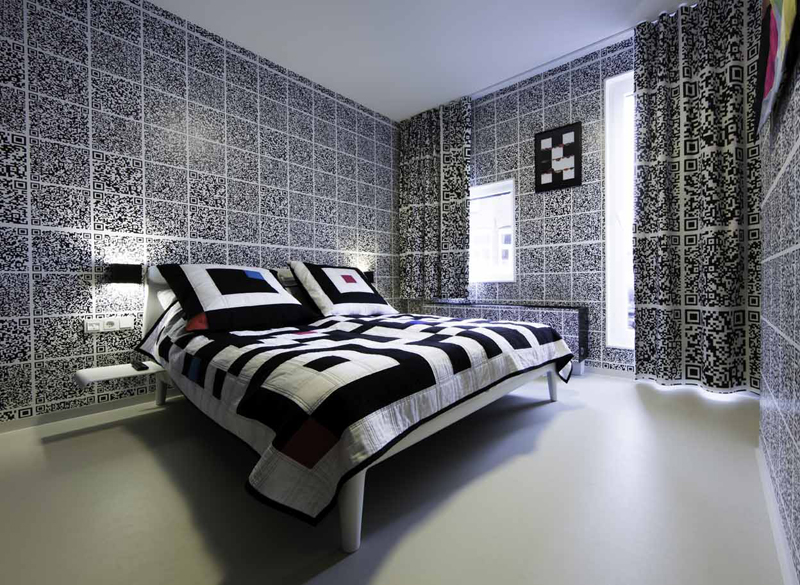 Lagre
Lagre
Lagre
Lagre
Lagre
Lagre
Lagre
Lagre
Lagre
Lagre
Lagre